WHY, CIVILISATION?! PART 3.
WHY DO YOU RAISE SOME NATIONAL LIBRARIES?
WHY THE OTHER YOU SET ON FIRE WITH THE TORCH OF HATE? 
- SARAJEVO, NATIONAL LIBRARY OF BOSNIA & HERCEGOVINA?! 
AND WHY THE THIRD YOU SEND "ASHES TO ASHES!"?! A SAMPLE WHAT THE (U.S.A.) FORCES OF THE CIVILISATION DID TO THE IRAQI NATIONAL LIBRARY & ARCHIVE IN BAGHDAD!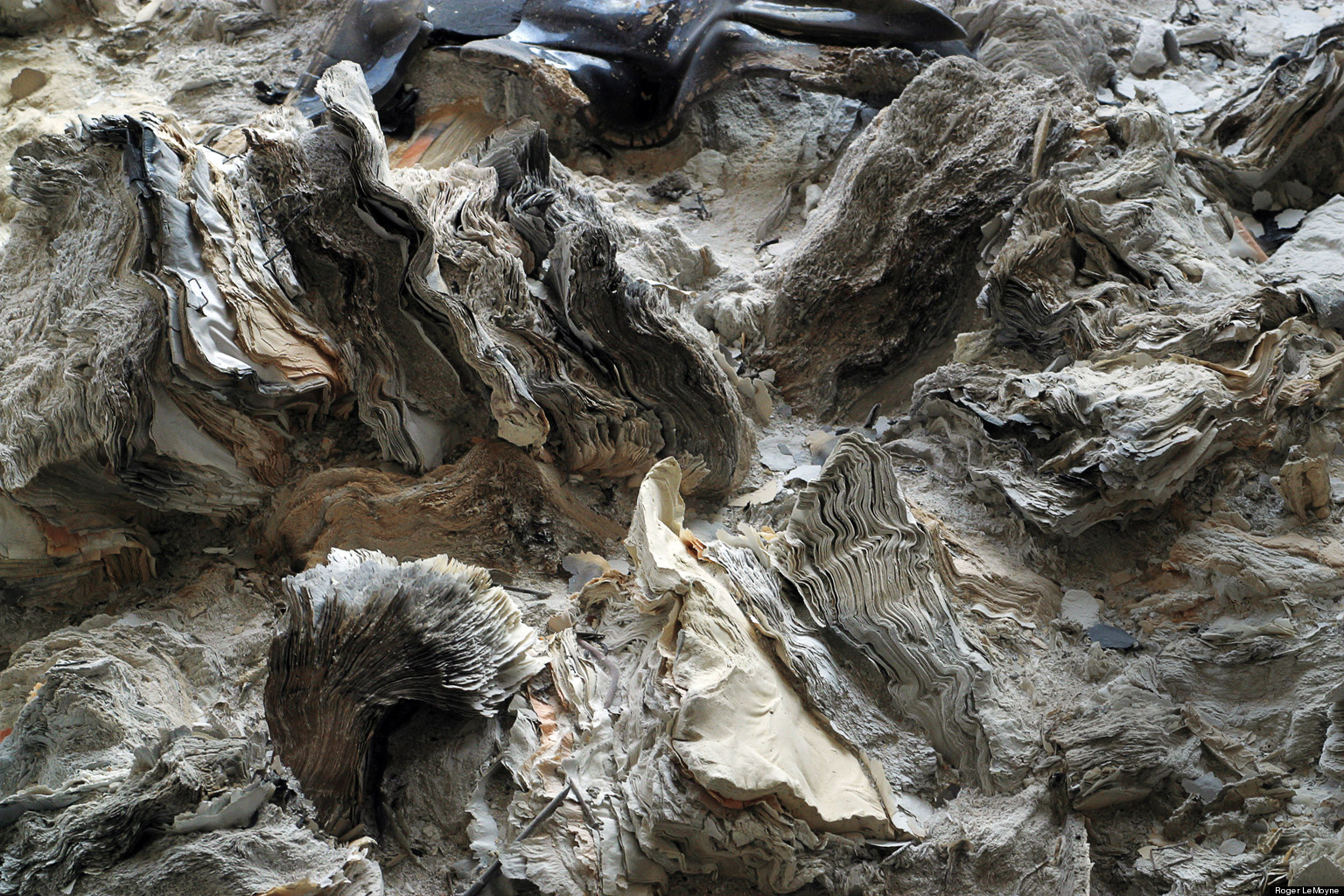 WHY CIVILISATION? 


WITHOUT STOPPAGE, 
I DO REPEAT THIS «WHY» INTO YOUR DEAF EARS
:
1. WHY DO YOU RAISE SOME NATIONAL LIBRARIES?!

2. WHY THE OTHER YOU SET ON FIRE WITH THE TORCH OF HATE? (SARAJEVO, NATIONAL LIBRARY OF BOSNIA & HERCEGOVINA?!) 

3. WHY THE THIRD YOU SEND "ASHES TO ASHES!"? A SAMPLE WHAT THE (U.S.A.) FORCES OF THE CIVILISATION DID TO THE IRAQI NATIONAL LIBRARY & ARCHIVE IN BAGHDAD!

>>>